The Ca Go Story
How the idea of a very special cargo bike became reality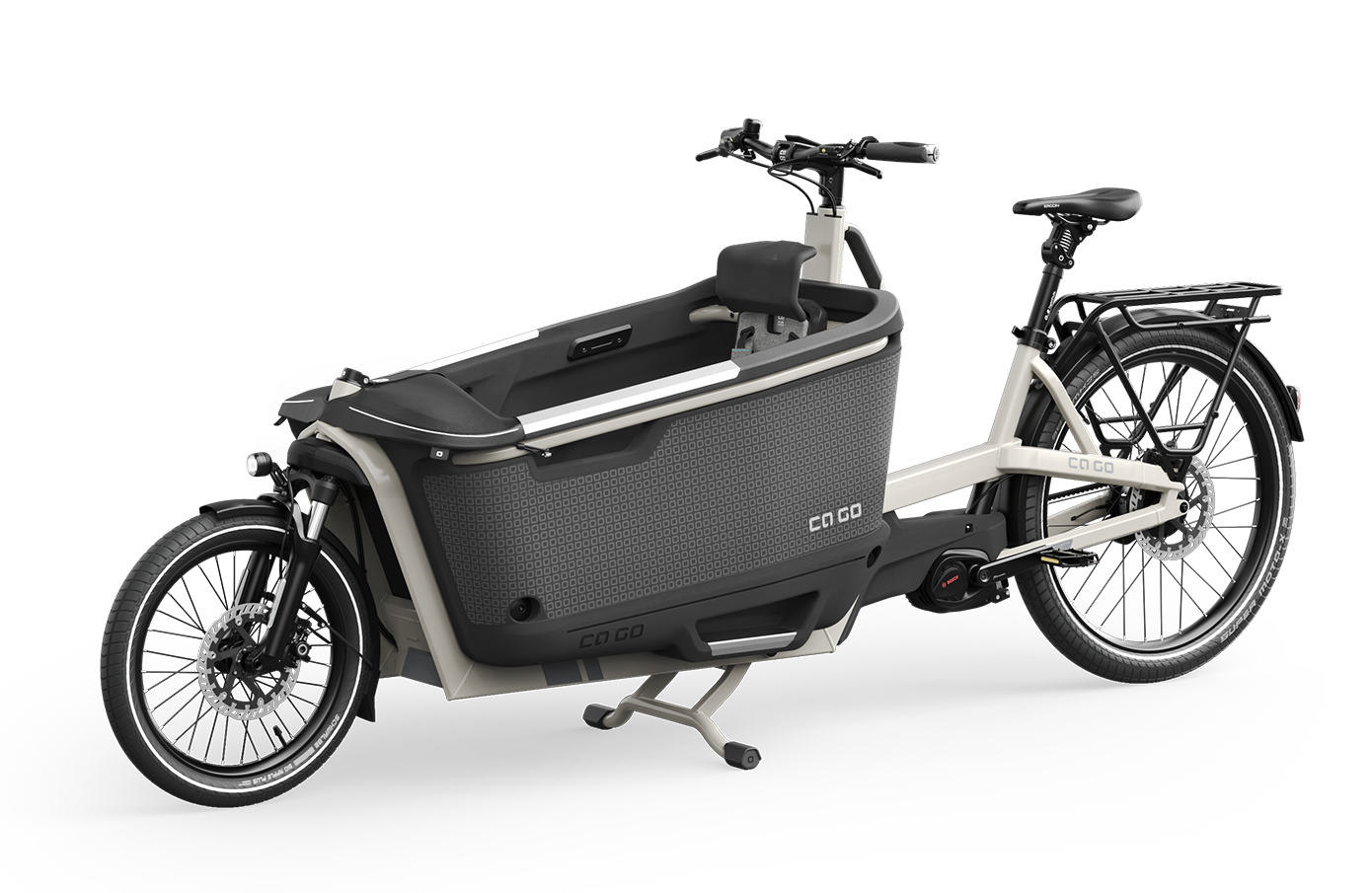 2018
The plan for the safest cargo bike
In the beginning, the question was, "Why are children so much less safe on cargo bikes than in cars?" We didn't find a conclusive explanation. But we knew: This problem needs a solution. That's exactly why we developed the safety passenger cell for children. It is the starting point of the Ca Go brand and a central component of the FS200 Life.
A stable and well-thought-out box made of EPP material with a frame structure and a child seat on par with the best child car seats. Thus, a passenger cell with the highest level of safety for the most valuable passengers was born. Now, all we needed was an established cargo bike manufacturer to bring our idea to life. But unfortunately, we learned that it would take years to implement our interpretation of a modern cargo bike and bring it to market. So, we just did it ourselves.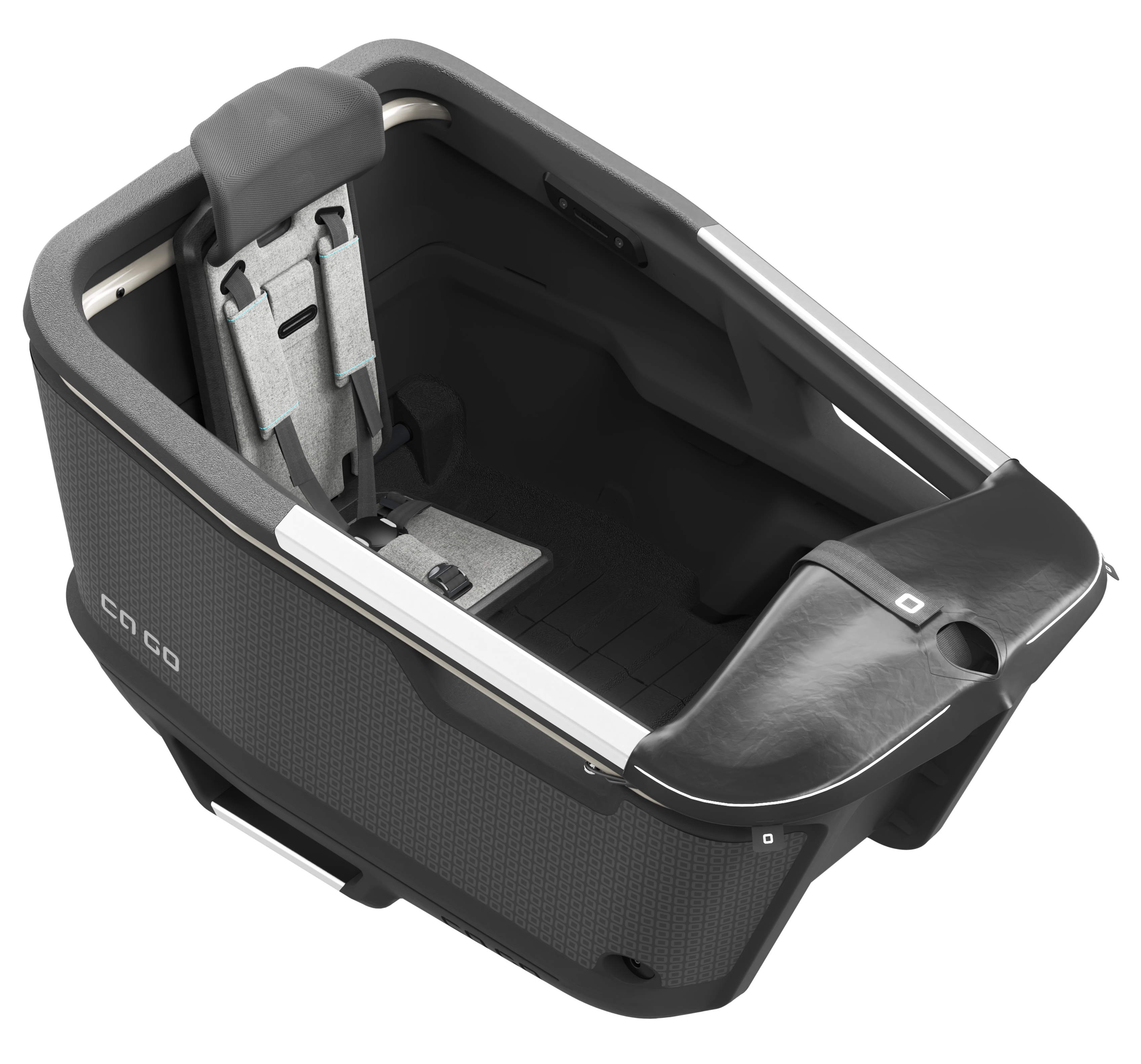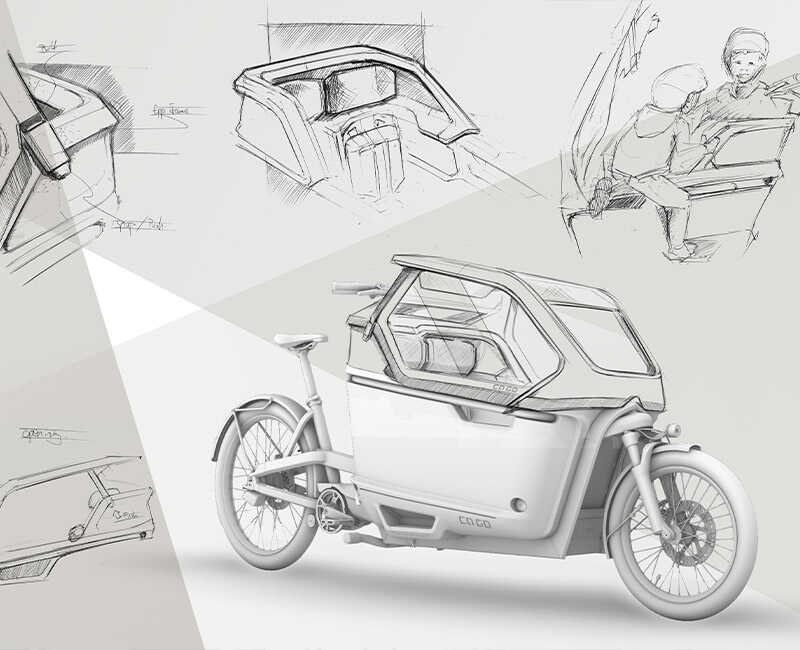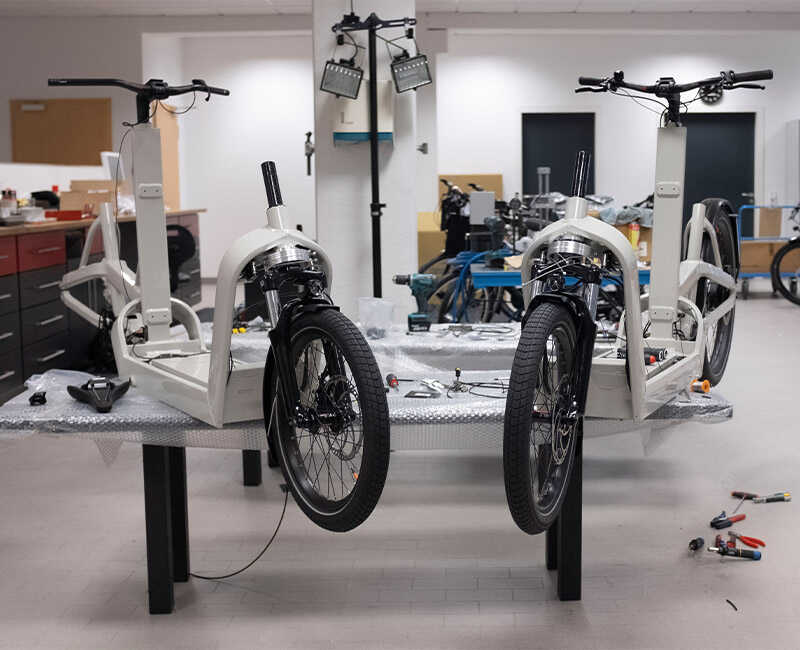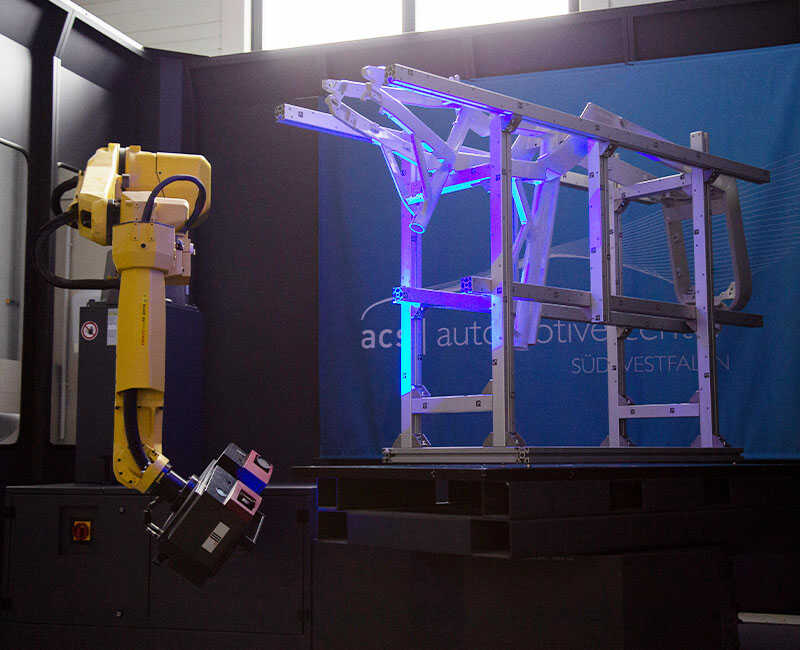 2019
The own way
Then everything happened very quickly. A team of cargo bike enthusiasts, industrial designers and engineers set to work on the development. The primary goal: The safest transport solution also requires a correspondingly innovative bike. Known standards and conventions were questioned, and the needs of users were analysed and translated into ground-breaking solutions. We were already able to present the prototype of the FS200 Life at Eurobike 2019. The safest and most innovative cargo bike to date. Developed with the know-how from 30 years of experience in the bicycle industry. A modern electric cargo bike where the best was just good enough for us.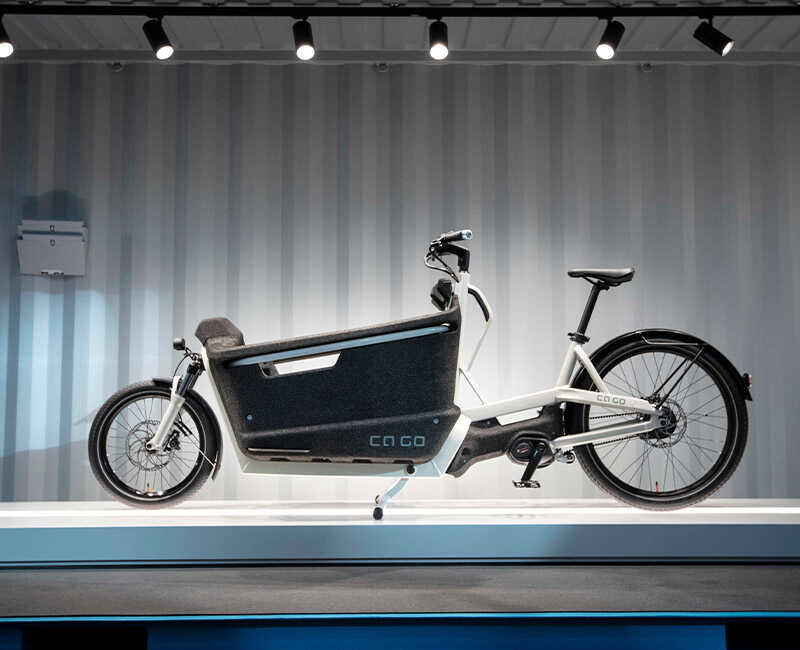 2020
The bike becomes a brand
Things continued in record time. At the end of 2020, we delivered the first Ca Go FS200 Life. We had turned our unique safety box into a modern cargo bike. On board were numerous innovations that we developed completely independently. Conceived in Germany and manufactured in our plant in Koblenz. The response from the experts has been extremely good to this day [Verlinkung Awards]. This fills us with confidence, without being vain. Because it only confirms our determination to continue working on building the safest cargo bikes for our most valuable passengers. We are full of ideas for the future of urban mobility. Will you join us on our journey?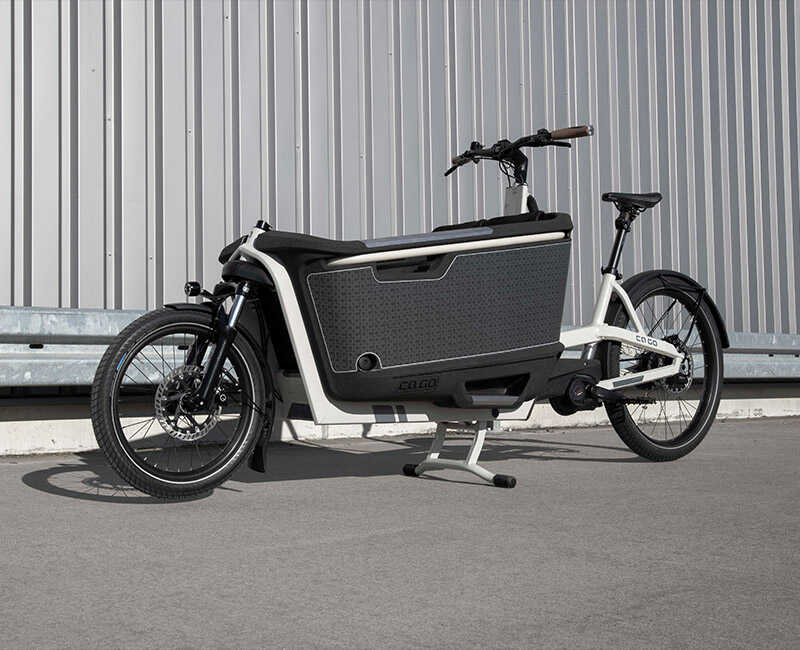 2022
The FS200 model series continues to grow.
In addition to the popular FS200 Life model, the FS200 Vario enters the stage. An E-cargo bike with an open loading area and unimagined versatility. For even more transport solutions and for professional use. What has remained the same is the high-quality equipment and the safety concept that meets even the highest demands.